We are here for you during this extraordinary time!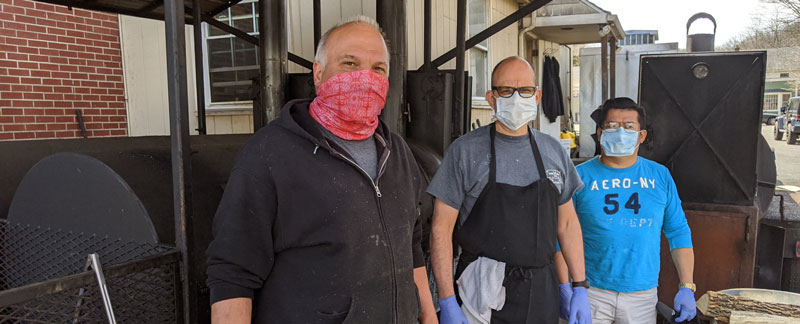 We are all experiencing great hardships today. The Wire Mill would first wish to thank all of our loyal customers for their patronage and support. The response from our loyal patrons in receiving takeout has been humbling and rewarding.
Our staff's 1# priority is our customers safety and satisfaction. That is why we have implemented safeguarding all food preparedness to ensure contactless curbside pickup.
Please follow us on Facebook and Instagram for daily specials. Call ahead to guarantee your orders.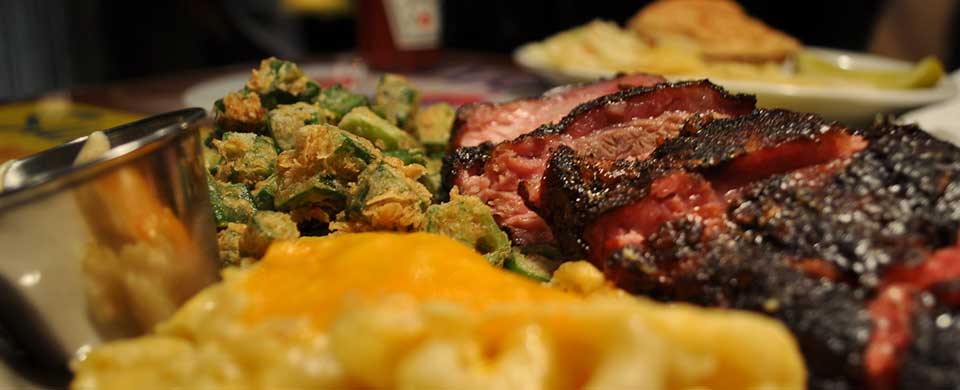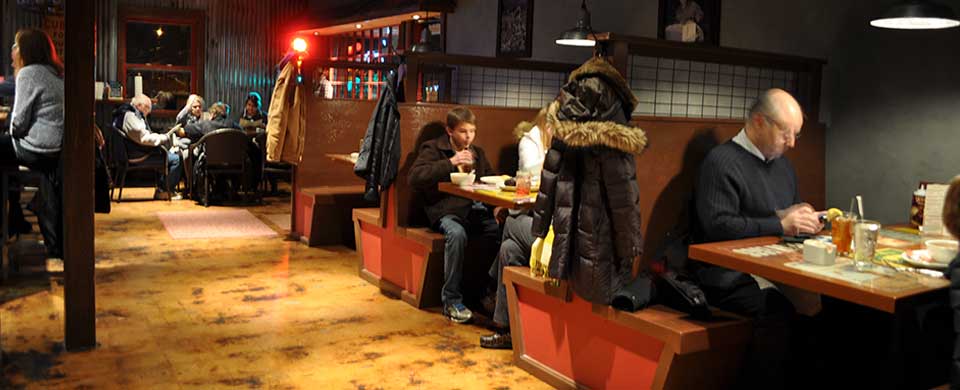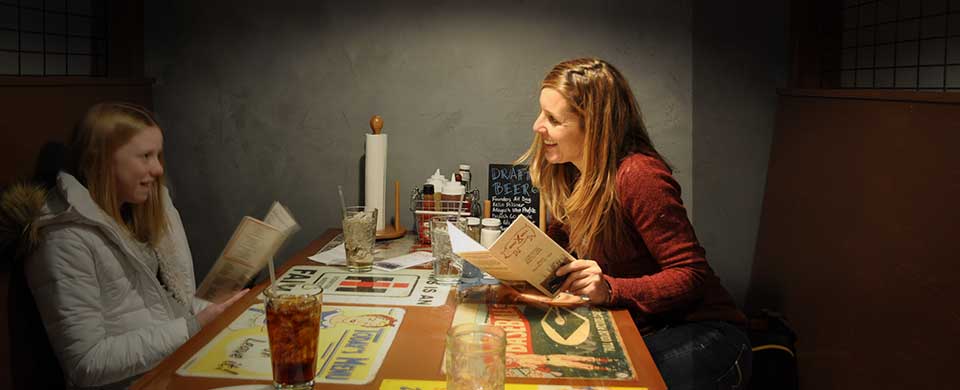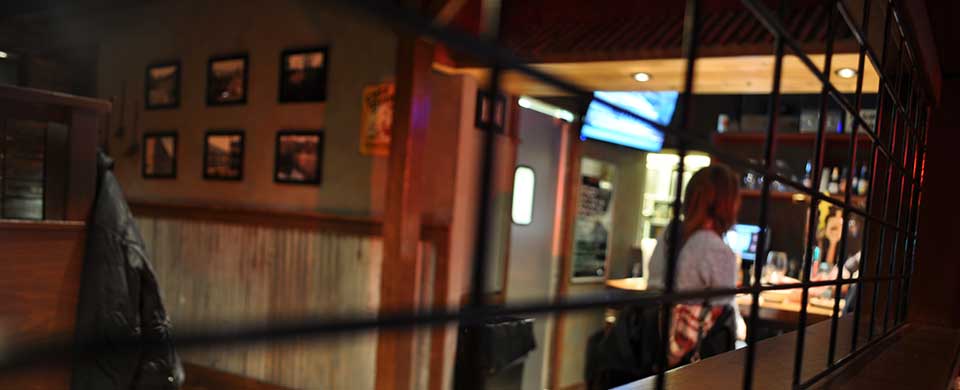 The Wire Mill Saloon & Barbecue is located conveniently at the corner of Route 107 and Route 57, right in the heart of Georgetown. This Georgetown restaurant is easy to reach from Redding, Wilton, Weston and Ridgefield.
We are here early in the morning, smoking our meats just for you. Our sausage is homemade right on premises. Try our Brunswick Stew, secret recipe from Robin's mother. Try our creamy mac and cheese, our yummy cornbread, or a crisp pulled chicken salad. Come for a drink at our bar, dinner with the whole family, or take out a feast to share at home. You will be sure to love our authentic BBQ restaurant located right here in Fairfield County, CT.
Our Smoked Specialties
All of our smoked meats are smoked on the premises & seasoned with our own flavorful, special rub slow cooked to perfection
Pulled Pork
Beef Brisket
Chicken
Homemade Smoked Sausage